Covid Safe Workplace Resources

Ratify AI quick launch modules provide a flexible framework for your COVID-19 response to address workforce and workplace concerns in a simple digital format employees are used to with automated recordkeeping compliance and HR teams love. Whether your response is a continuation or a full return to work plan, even somewhere in-between with Ratify AI your response will be Covid-Safe.
Deliverables with RatifyAI's quick launch modules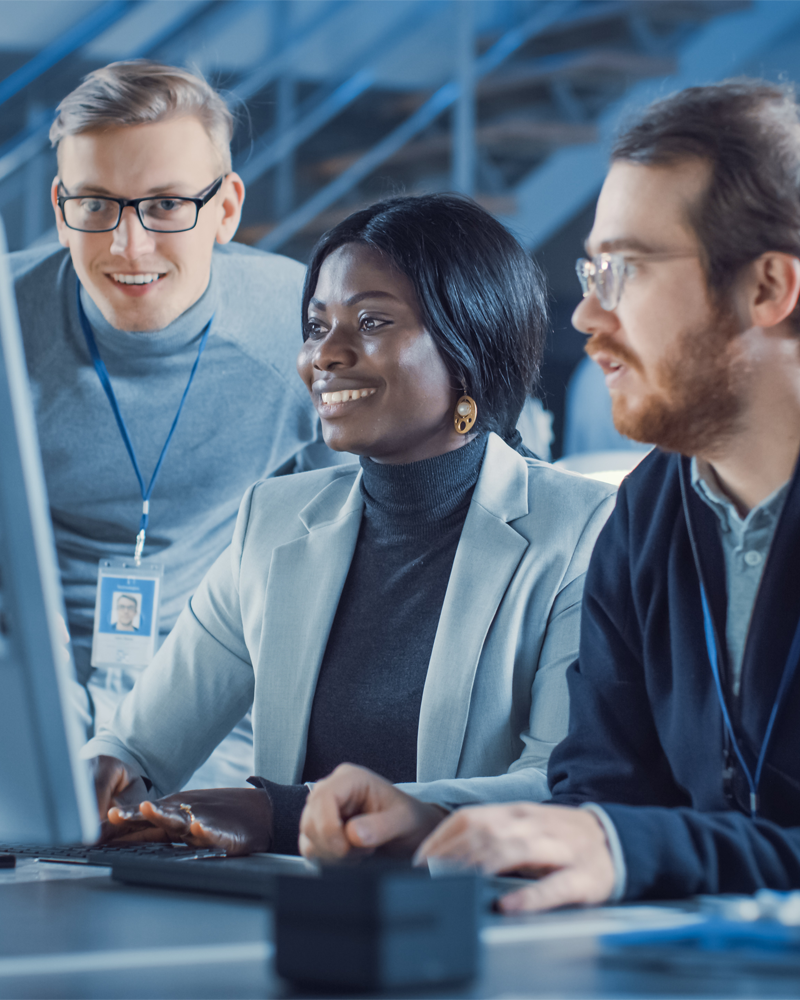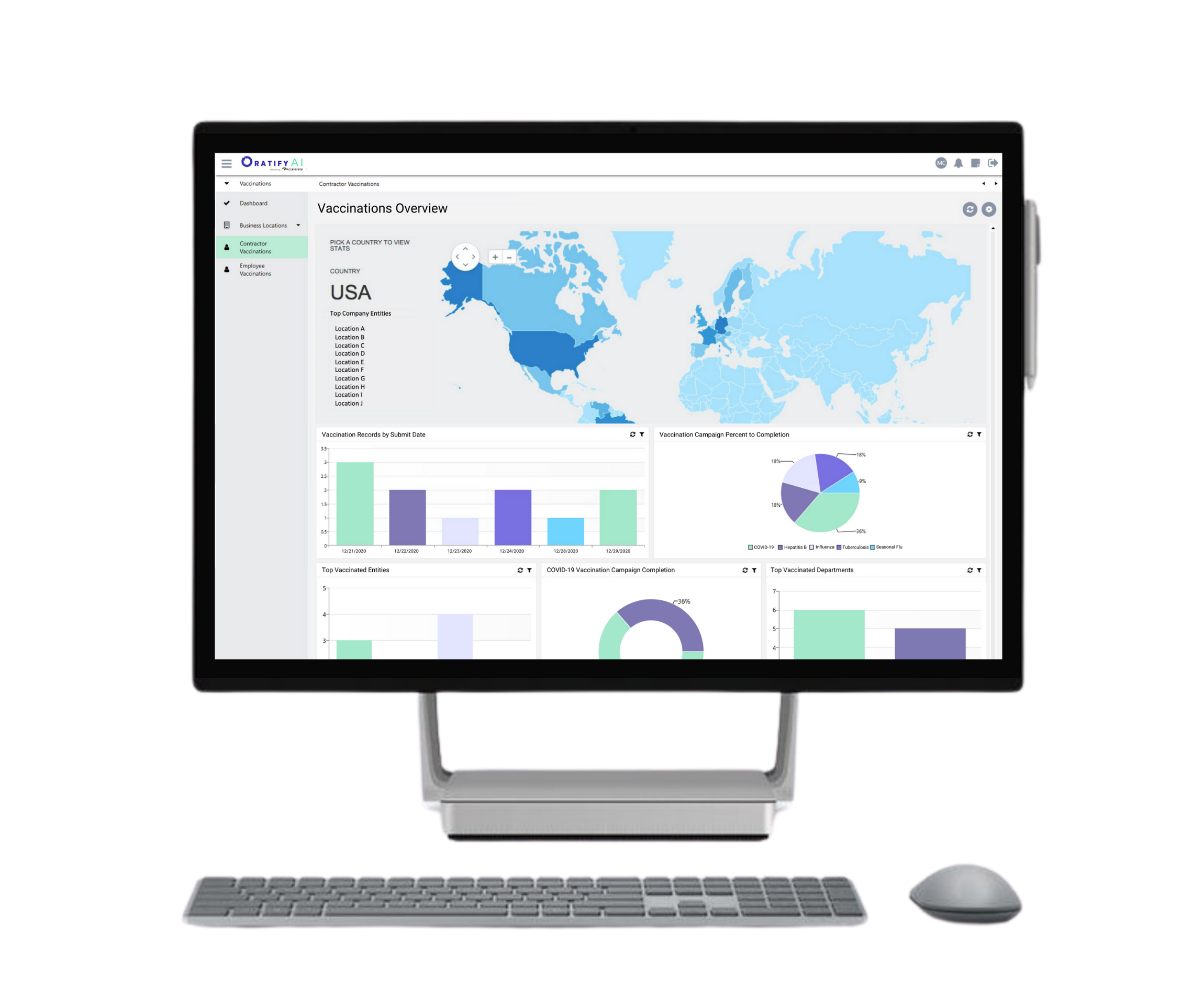 Product Modules

Deploy, track and monitor workplace health, safety and regulatory compliance with Ratify AI software products extending the environmental and occupational health, industrial hygiene, workplace safety, quality and ergonomic functioning areas of the enterprise.